Doterra Essential oil Grapefruit 15ml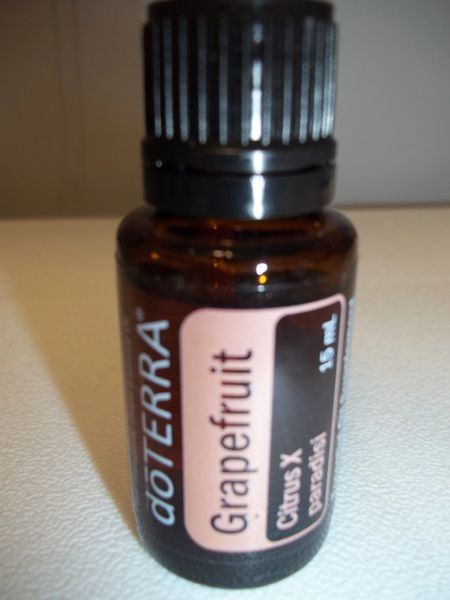 Grapefruit


Citrus X paradisi
Grapefruit's fresh, invigorating aroma is sure to uplift the mood and please the senses. Pressed from the rind, Grapefruit is more than just a fresh scent. Grapefruit's cleansing and invigorating properties have made it a favorite among essential oil lovers. For aromatic, topical, or dietary use.
*These statements have not been evaluated by the Food and Drug Administration.
This product is not
Cleanses and purifies
• Beneficial for healthy looking skin
• Supports healthy metabolism*
uplifts mood
• Uplifts
intended to diagnose, treat, cure, or prevent any disease.