Now Essential oils Lavender 1fl oz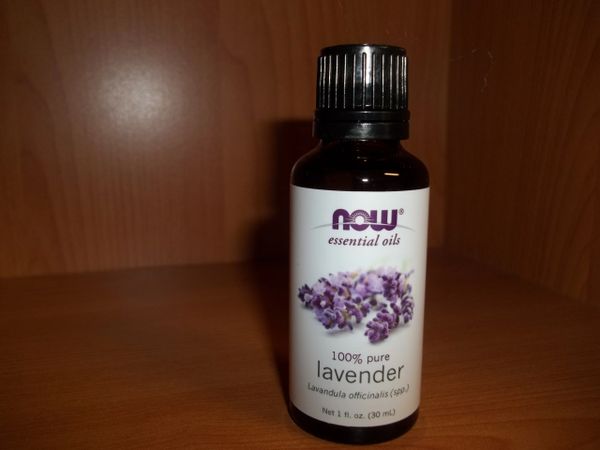 NOW Foods Essential Oils Lavender Description
100% Pure
Lavandula officinalis (spp.)
Aroma: Floral.
Benefits: Soothing, normalizing, balancing.
Extraction Method: Steam Distilled from fresh flowering tops.
---
Directions
Suggested Use: For aromatherapy use. For all other uses, carefully dilute with a carrier oil such as jojoba, grapeseed, olive, or almond oil prior to use.
Headache Ease Blend: Add 3 drops each of lavender oil, peppermint oil and chamomile oil to a diffuser and enjoy.
Reviews